Caregiver vs Housekeeper
A housekeeper is a paid worker whose duties include the overall cleanliness of the house. They take care of tasks such as:
Deep Cleaning
Laundry
Cooking
Take out the trash
They do not have the training required to focus care on one person, they generally focus on the house (mycareconcierge.com).
A caregiver on the other hand is focused on the care of one person. They may do light cleaning duties, but only when it is related to the hygiene of the person they are caring for. Here are some examples of tasks a caregiver may perform:
Changing the bed linens of the care recipient
Sweeping and mopping the floor of the room the care recipient
is staying in.
Laundry of the the care recipient
Making light meals and cleaning up after.
Cleaning up any messes made while performing care.
Caregivers are there to focus on the health and personal care of our loved one. They are not a general helper we can leave lists of chores to do.
How to Manage Expectations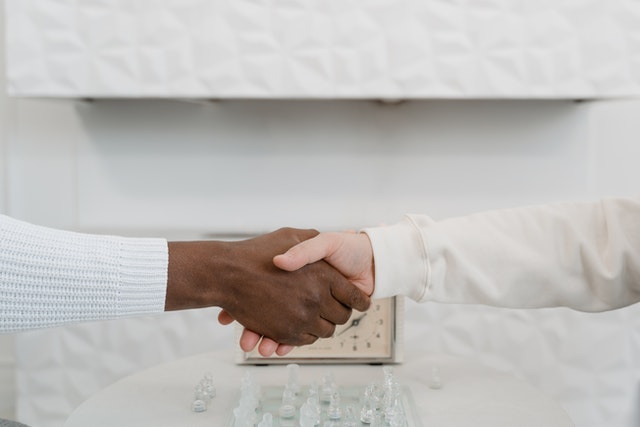 Photo by Tima Miroshnichenko from Pexels
The best way to manage expectations is to have a clear understanding of what we need help with. Before interviewing any agencies or individuals, take the time to make an organized list of all of the tasks needed. Do most of them fall under daily housekeeping? Exactly what kind of medical support is required and how often? Having these expectations clearly set out and defined will ensure that the person we bring onboard is on the same page.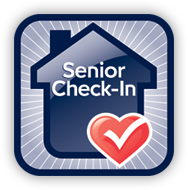 Contact Info
Address
14074 Trade Center Dr, STE 147
Fishers, IN 46038
Phone
855-420-1200
Inquire About Care or Ask a Question