Respite Care
Ready to step up and serve when you need a helping hand.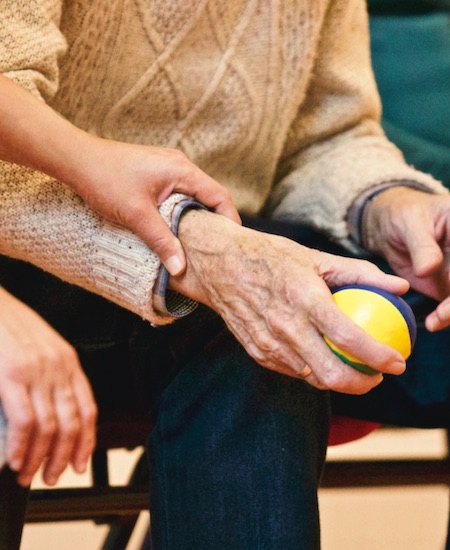 Help That's There When You Need It the Most
Few things bring us more delight than caring for our loved ones. This includes family and friends alike. Nonetheless, consistent or intensive can take a toll on our physical and mental well-being. If you or your primary caregiver start to show signs of burnout then you might consider respite care from Senior Check-In. Whether it's just a few hours to tend to personal matters or a month, our expert caretaker network is here to provide the time and attention whenever you can't do so yourself.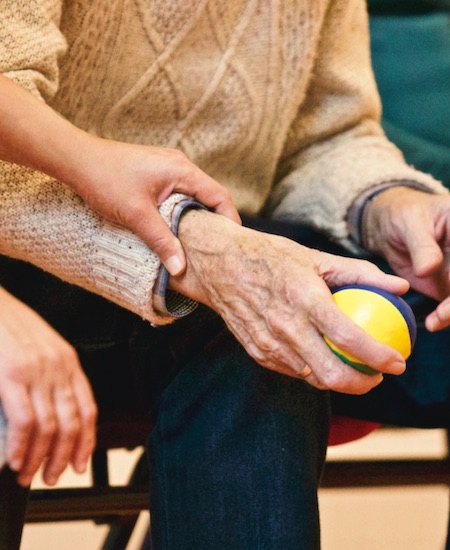 Respite Care Simplified
Caretaker burnout can happen to even the most determined of individuals. That's why respite care plans are a core service and a big part of what we do. From seniors needing memory care for a week to children that are recovering from a hospital visit, help from Senior Check-In is always just a call or email away.
More Info
An hour here or a week there. Our expert team is eager and willing to pick up the slack in accordance with your needs and schedules.
More Info
At Senior Check-In, we have seen and done it all. From complex tasks like administration of medications to physical tasks like hygiene and bathing, you can trust that your care support will adapt to your unique needs in short order.
More Info
Our care services are geared toward seniors, but are available for anyone that needs it. Our availability and expertise can help adults, parents, teens, and kids alike!
Personable
Local caretakers willing to step in and step up when you need a break from your care responsibilities.
Professional
Rest easy and rest assured that our certified care professionals will maintain an exceptional level of care.
Dependable
Our network of compassionate caretakers are here to provide relief no matter the day or the duration.
Ready to Get Started?
Schedule your risk-free consultation with a respite care specialist today.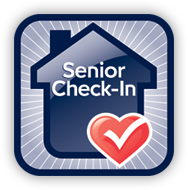 Contact Info
Address
14074 Trade Center Dr, STE 147
Fishers, IN 46038
Phone
855-420-1200
Inquire About Care or Ask a Question