Senior Check-In
NEWS, ARTICLES & RESOURCES
Learn about Senior Check-In & the senior living community.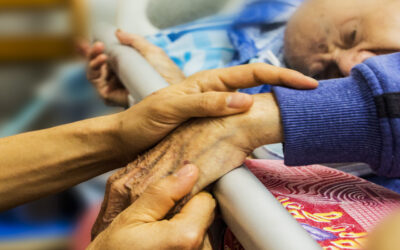 Image from pxhere.com Hospice care is a crucial part of the senior care industry, and since the modern hospice service was created by Cicely Saunders in the 1960s, it has grown from strength to strength. End-of-life care trends are changing, and hospice care is on the...
read more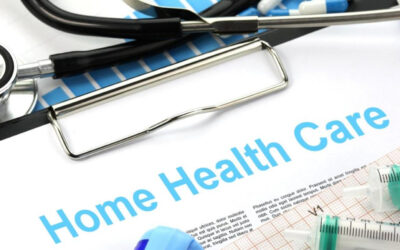 Image by Nick Youngson at Alpha Stock ImagesSenior care is a major industry, and improvements in healthcare and a better understanding of medicine have meant that people are living for longer. This is placing significant pressure on the industry as an unprecedented...
read more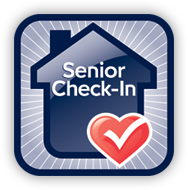 Contact Info
14074 Trade Center Dr, Suite 147 Fishers, IN 46038
855-420-1200
info@seniorcheck-in.com