Home Care Services
When hygiene, housekeeping, and even your favorite hobbies become difficult, our care-providers are ready to help.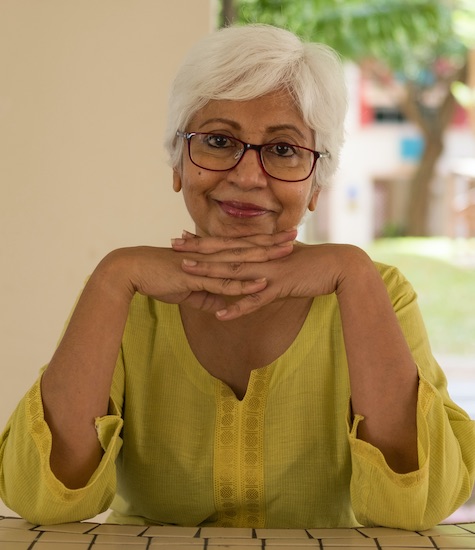 A Helping Hand Through In-Home Care
An assisted living facility may not be necessary, or even the right choice for many seniors. This is where in-home care becomes important. Home Care Services include any routine tasks, jobs, or duties that an elderly or disabled person can no longer perform on his or her own. From dressing, to bathing, to feeding the cat, your in-home care expert is there to help.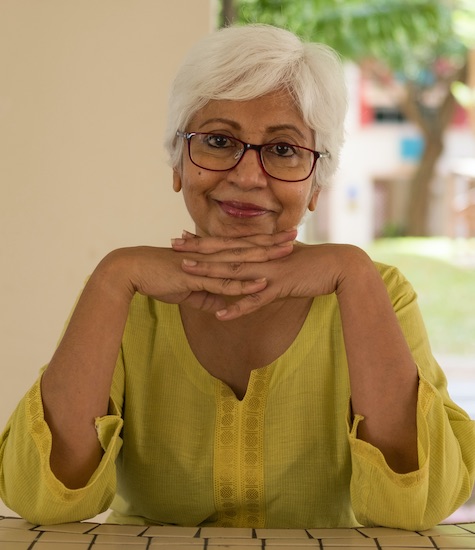 Home Care 101 – is it Right for You?
If your loved-one is finding it difficult to complete daily tasks due to mobility issues, age-related illness, or general disability, it may be time to consider in-home care. Home Care Services aren't just for seniors needing round-the-clock care, they can range from simple tasks like meal prep and laundry, to dementia care and live-in caretaker assistance. Read below to see why more families are choosing in-home care.
There When You Need Us - As Long as You Require
More Info
Need daily help getting around the house? Or just the occasional visit to water the plants? Our Home Care Services cover all non-medical needs. From 1 hour, to a full 24/7, we can connect you with an in-home caretaker who is ready to help. Just let us know what you need, and we'll craft a custom care plan.
Here is a list of the most common Home Care Services:
Bathing, grooming and oral hygiene
Medication management
Exercise
Pet care
Diet and meal preparation
Dressing guidance & assistance
Mobility assistance
Positioning and transferring
Vacuuming and dusting
Laundry and linen washing
Making the bed, picking up clutter
Administering activities to help with boredom and isolation
Providing relief to full-time caretakers
Any day to day needs and wants
Maintain Healthy Family Relationships
More Info
For families who choose to care for an aging relative, day-to-day responsibilities can be emotionally taxing. Sensitive tasks like bathing and dressing are difficult to handle, and navigating through conditions like Alzheimer's and terminal illness can deeply effect the entire family. Let a compassionate caregiver effectively administer these tasks so you can spend more quality time with your loved-ones.
Custom Programs Fit to Your Needs (And Budget)
More Info
Your Senior Check-In representative will work with you to create a custom in-home care program. These programs are designed to not only match your requirements for in-home care, but we'll also do our best to fit it into your budget.
Senior Check-In Home Care
Personable
We'll connect you with a home caregiver that fits not only your needs and expectations, but your personality too. All of our senior care professionals are hand-picked for their expertise, knowledge, and friendly demeanor.
Professional
When choosing an in-home care provider for your loved-one, you need a caregiver that you can trust. Whether cooking, cleaning, driving, or administering medicine, our Senior Check-In caretakers are chosen based on the level of care required.
Dependable
From initial consultation, all the way to your first day of in-home care, Senior Check-In is there to help. We'll assist with finding a caregiver, figuring out the finances, and managing your care program.
Ready to Get Started?
A quality in-home or live-in caregiver is only a click away. Schedule your risk-free consultation with Senior Check-In online or over the phone.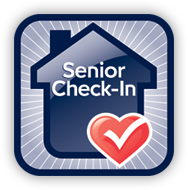 Contact Info
Address
14074 Trade Center Dr, STE 147
Fishers, IN 46038
Phone
855-420-1200
Inquire About Care or Ask a Question