Memory Care
Expert care and supervision for those with dementia, Alzheimer's, and memory-related illness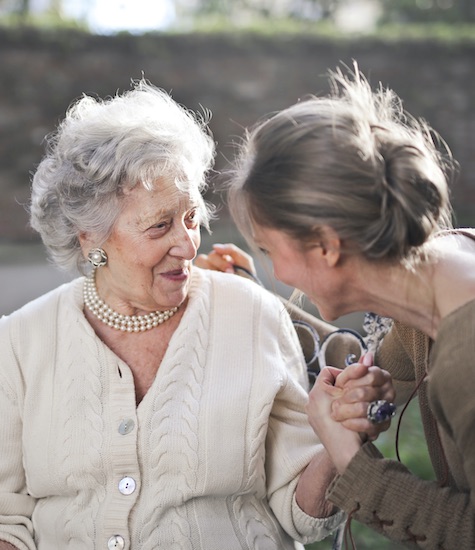 What is Memory Care?
Memory Care is a special form of senior care that focuses on those diagnosed with a memory disorder. Conditions like dementia and Alzheimer's come with a unique set of challenges that our caregivers are equipped to handle. Safety and security are the #1 priority, but many of our Senior Check-In caregivers also have experience in therapeutic techniques to ease confusion, depression, and other negative side-effects of dementia.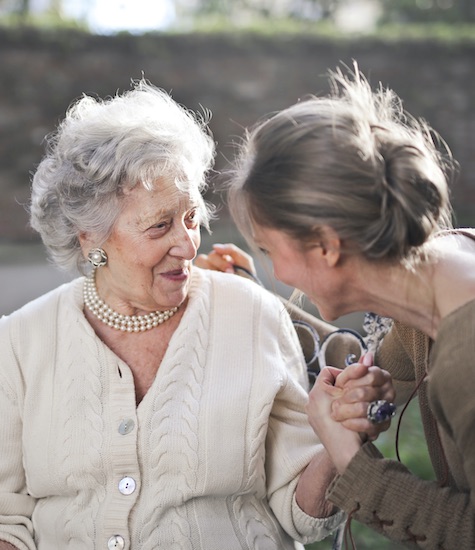 The Best Memory Care is at Home
An elder caregiver experienced in Memory Care knows the ins-and-outs of memory disorders. This specialized form of senior care is typically only found in assisted living facilities, but our Senior Check-In caregivers are able to provide that same level of care from the comfort of home. There is so much more to dementia and Alzheimer's care than most people realize. Here is why we believe our caregivers provide the best memory care at home. 
Custom Memory Care Programs
More Info
We know that not every instance of dementia and Alzheimer's is the same. A Senior Check-In representative will help craft a Memory Care program to help with memory loss, confusion, and more. Our programs are meant to not only help the patient. We also help the families deal with the advanced stages of dementia and Alzheimer's.
24 Hour Care & Respite Care
More Info
We offer anything from hourly, to 24/7 care. We also are happy to connect you with a caregiver for
short-term respite care
. This provides a period of time for family members or friends to take a break. This may also be a time to trial our services and see if this would be a good fit for you and your family
Fun & Therapeutic Activities
More Info
Our caregivers know how to ease the symptoms of dementia and Alzheimer's through activities. We will facilitate fun, stimulating, and therapeutic activities like puzzles, walks, coloring, game show-watching, and drives.
Personable
Our Memory Care providers are compassionate, knowledgeable, and local. Your loved-one's caregiver won't just there to provide care, but friendship as well.
Professional
We will do more than provide you with the best Memory Care at home. A senior care experts will curate a Memory Care program focusing on individual needs and requests.
Dependable
Each Memory Care provider from Senior Check-In is vetted and certified. You can trust our network of caregivers to provide quality care for dementia & Alzheimer's.
Ready to Get Started?
Our senior care specialists are standing by waiting to connect you with a Memory Care provider. Schedule your risk-free consultation today.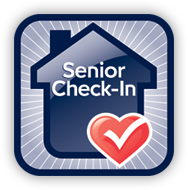 Contact Info
Address
14074 Trade Center Dr, STE 147 Fishers, IN 46038
Phone
855-420-1200
Inquire About Care or Ask a Question