Photo by Kampus Production from Pexels
As we age, those activities that we all take for granted can become more difficult to carry out. While family members can help out, opting for a proven home care agency can help to provide seniors with the essential assistance to ensure that they can continue their independence and live safely in familiar surroundings.
However, finding the right home care agency for your loved ones can be tough. You want someone who can provide the very best support and care, while you will also need to compare the costs and location of each agency. That is why we have put together our complete guide to home care agencies to give you complete peace of mind.
What is a home care agency?
As we enter our retirement years, we can all begin to require support. However, rather than leaving their homes and entering a retirement facility, many seniors are now looking to age in place. A home care agency helps to facilitate this, providing that much-needed daily assistance, ensuring your loved ones are able to maintain their independence in surroundings that they know.
What type of services do home care agencies provide?
Home care agencies are able to provide a wide range of services for seniors. Typically, they are used when seniors do not require any medical support and instead just need some help around the home with certain activities.
This can include general household duties such as laundry, grocery shopping, gardening, and housekeeping. However, it can also cover things such as handyman services and also administrative roles such as ensuring they stay on top of all bills, finances, and healthcare management.
Home care agencies are also frequently used to support transportation. This ensures that they can be more proactive and also means they can make all of their appointments at doctors. Alongside all of this, home care agencies are also able to support seniors with personal care. While they are not usually able to provide medical support, they can help with limited things such as taking blood pressure as well as personal care and hygiene.
One of the biggest benefits of using the services of a home care agency is that they are able to provide companionship. Loneliness is one of the biggest challenges that seniors face, so having these carers in the home provides them with that much-needed conversation.
How much do home care agency services cost?
Senior care can be a very costly activity, but home care agencies are one of the more affordable solutions. The average cost of a home care agency in America is nearly $4,300, which compares to the $7-9,000 for a Skilled Nursing Home.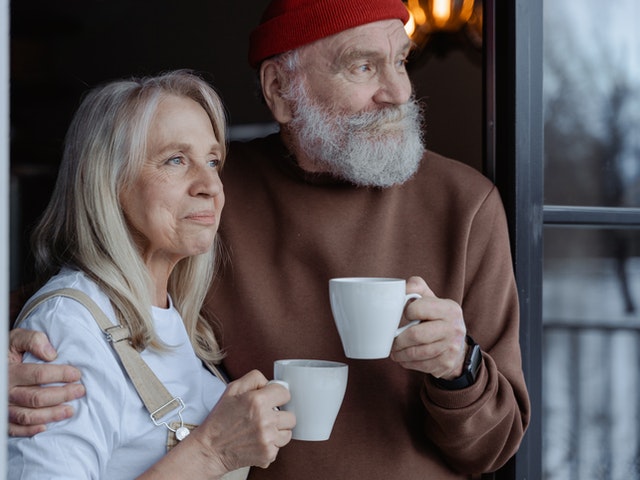 Photo by MART PRODUCTION from Pexels
Different ways to pay for professional care at home
These costs can quickly spiral and prove challenging for families to pay for. Thankfully, there are several financial assistance options that you can choose from, including:
Insurance
Insurance is one of the most common solutions and can cover the costs of both short-term and long-term care.
Private pay
This is the standard form of payment and sees seniors paying for care using their savings.
Medicaid
A home care agency can also be covered by Medicaid, depending on eligibility.
Veteran care
Veterans are also able to seek support of up to $2,000 tax-free through the Veterans Improved Pension Benefit.
What to look for in a home care agency
When it comes to choosing a home care agency, you want to ensure that your loved ones are in the best hands possible. That is why you should take your time and carefully evaluate every agency you are considering. When choosing a home care agency, you should check out online reviews, check out the accreditation and certifications the staff has secured, and also review the services that they offer to ensure they meet your needs.
Where to find home care agencies near you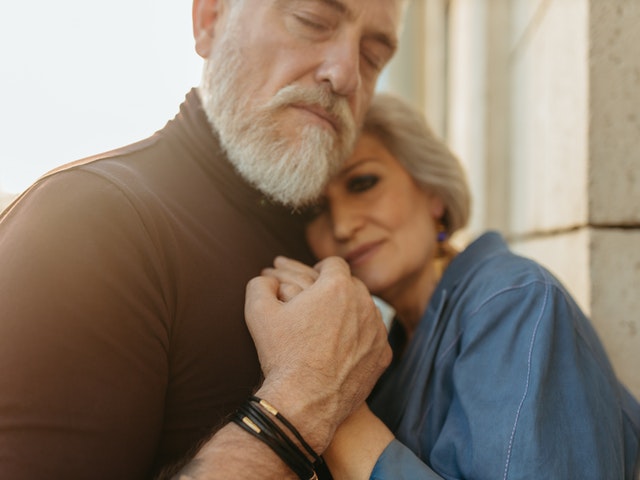 Photo by Yaroslav Shuraev from Pexels
Finding a care home agency near you can be tough. However, speaking with friends and family is often a good place to start as they might be able to recommend an agency that they have previously used. Here at Senior Check-in, we know how tough it can be to find the very best care for your loved ones, which is why we have created a modern approach to in-home care. We help Indianapolis families connect with the very best in-home care specialists 24 hours a day, seven days a week. Our unique approach takes your requirements into consideration, ensuring you can find the right
care providers
for your loved ones.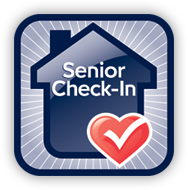 Contact Info
Address
14074 Trade Center Dr, STE 147 Fishers, IN 46038
Phone
855-420-1200
Inquire About Care or Ask a Question