Photo by Marcus Castro on Unsplash

As we age, getting around is not as easy as it once was. This means traveling to the shops, seeing family, or visiting local amenities becomes significantly more challenging. This lack of mobility can make it very tough for seniors, seeing them become isolated and alone. This means having access to quality senior care transport is crucial in ensuring they are able to get around and maintain their independence.
While public transport is able to help with some mobility requirements for seniors, these are not always viable, and many elderly citizens require more personalized levels of transportation. With the right support, it can help to keep seniors living happy, sociable, and healthy lives.
Reasons why seniors might need help with transportation
There are many reasons behind elderly citizens requiring some level of senior care transport to help them continue to live independently. One of the most common is because they are no longer safe to continue driving themselves. As we age, our bodies begin to change, and our reaction times slow down considerably, which means it becomes far more dangerous to get behind the wheel.
If driving is not an option, then many seniors might turn to public transport. However, this is not always a workable option. For some seniors, this can require walking large distances, which might not be able something that they are able to do. Equally, it might not be safe for them to wait around on their own for buses and trains.
Why transportation assistance for seniors is a good idea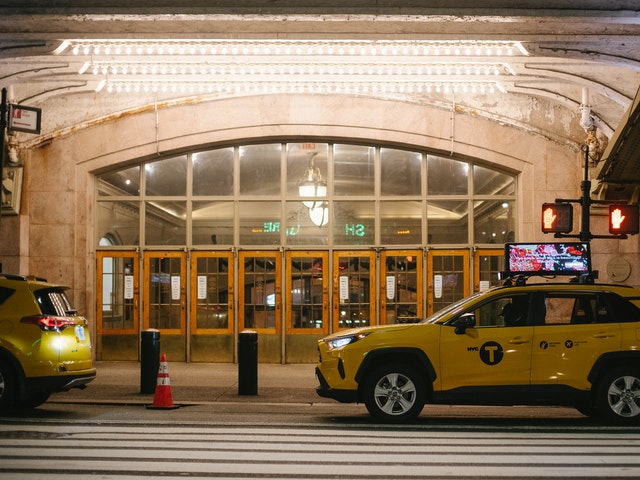 Photo by Tim Samuel from Pexels
Senior care transport is a crucial part of helping seniors to maintain their independence and get to places that they need to be safely. This means that they will not have to worry about missing appointments or running out of groceries, ensuring they can always get where they need to be at the right time.
These professional services will specialize in transport for seniors, ensuring they have the required equipment, such as wheelchair access and handrails to support every senior. Not only that, but it provides a door-to-door service that means they do not have to travel long distances to get on public transport or carry their belongings for long distances.
Another popular benefit of using senior care transport is that it significantly reduces the risk of isolation. These transportation services will ensure that elderly citizens are able to get to social gatherings and functions, helping them to stay connected with friends and family.
Of course, senior care transport is not just about helping to simply take seniors to their destination. The drivers and care team will be there to help usher seniors around, giving them the support required. From carrying shopping and heavy items to ensuring they stay on schedule, it is a vital part of senior care.
Transportation services available
Finding senior care transport is a vital part of the aging experience, and there are many different providers on the market. This can make it confusing to know which option is right for your loved one. We have taken a closer look at some of the most common providers seniors can choose from:
Private Transportation

For some seniors, friends, and family are able to provide them with support during their transport needs. While this can be a great way to keep close connections, it does place a lot of demand on loved ones, which can make it difficult to continue over long periods of time.

Public Transportation

Public transport can be a very convenient method, particularly for those seniors living in major cities. However, it is not always a feasible solution for those seniors where they are not as mobile as they once were or those who live long distances from transport hubs.

Professional Companies

These professional senior transport options are often the most popular. While they are the most costly option, they also provide a significant array of benefits. Not only will they have all of the required equipment, but they also have the specialist knowledge to give the support and care needed.
Final thoughts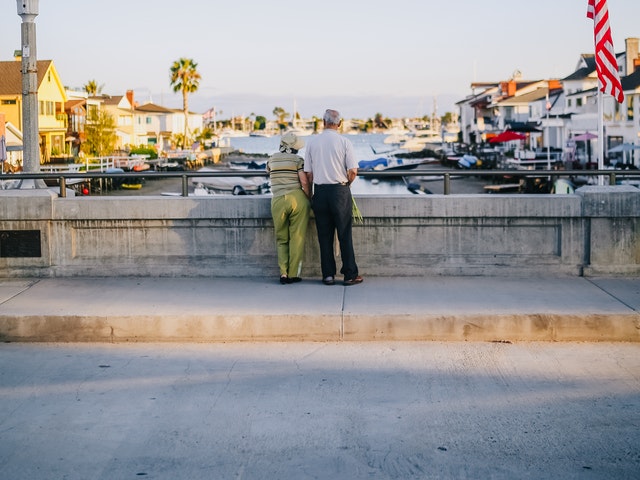 Photo by RODNAE Productions from Pexels
If you are looking for senior care transport, it can be tough to know which provider is right for you. Taking your time to review each company is essential and will help you to ensure that you are getting the best care for your loved ones.
Here at Senior Check-In, we understand how challenging it can be. That is why we pride ourselves on offering the very best transportation, errand, and home helper service in Indianapolis. Our modern approach has been designed to take the stress away from your hectic days, so if you want to find out more, get in touch today.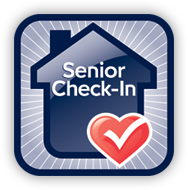 Contact Info
Address
14074 Trade Center Dr, STE 147
Fishers, IN 46038
Phone
855-420-1200
Inquire About Care or Ask a Question