Yes, Seniors Use Apps! But what do They Need to Download Them?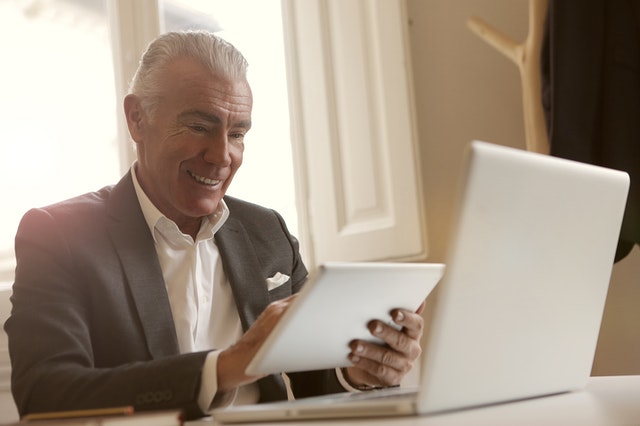 Photo by Andrea Piacquadio at Pexels
There are many ways to access these apps, making them even more convenient. The most popular way to download apps is on a smartphone, but they can also be downloaded on computers, laptops, tablets, and smart T.V.s.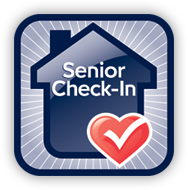 Contact Info
Address
14074 Trade Center Dr, STE 147
Fishers, IN 46038
Phone
855-420-1200
Inquire About Care or Ask a Question