Photo by michaeljung at Deposit Photos
Growing old is an inevitability, and as we age, our ability to maneuver around and complete simple tasks that we once took for granted. As our loved ones age, we want to ensure that they are able to maintain their independence, and a private sitter for seniors will help them to remain in their homes for a longer period of time.
Alongside helping with tasks around the home, a private sitter for seniors is also able to help reduce feelings of loneliness and keep them more social.
What is a private sitter for seniors?
A private sitter for seniors is a form of care that does not administer and medical services. Unlike other forms of senior care, which are in a specific location, senior care sitters can operate across a wide range of facilities, including Nursing Homes, Hospitals, Assisted Living facilities, rehab centers, and in the home. Sitters are also able to work around the patient's schedule and can work on a part-time or full-time basis.
Private sitters for seniors do not provide any medical tasks or physical support. Instead, they provide assistance around the home, helping with general housekeeping, running errands, transportation, and offering basic supervision. Their role is also one of a social aspect, helping to prevent feelings of loneliness and isolation in seniors.
What limitations does a private sitter for seniors have?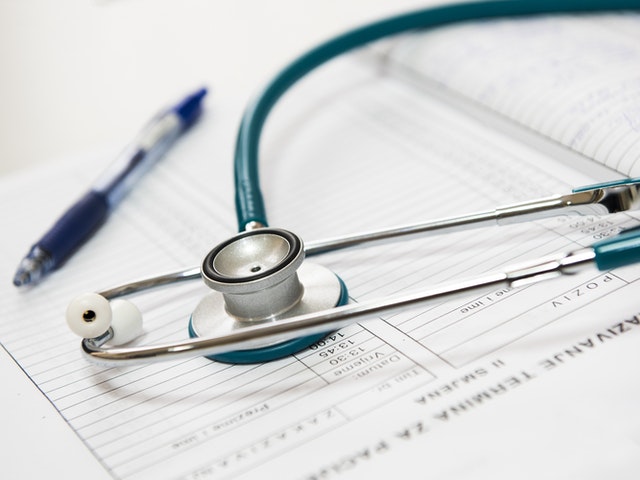 Photo at Pixabay
 
When finding the right senior care for your loved ones, it is important to remember that a private sitter for seniors does not offer the same level of support as a medical home health aide. Although the roles are very similar, a senior sitter will not be able to help with getting dressed, toileting, or personal care. Another very important limitation to remember is that if the senior is in a wheelchair and will require transportation, they will need to be able to get in and out of the vehicle themselves.
While many senior sitters will be trained, they do not require any specific certification or experience to become a sitter. However, many sitters are also licensed to provide further support and care.
Benefits of a private sitter for seniors
Although there are certain limitations when it comes to a private sitter for seniors, they are also to provide a wide range of benefits. When a loved one needs some company and assistance that you cannot offer, a private sitter is able to provide companionship on a daily basis. This is a very important part of the aging process, and research has shown that regular social contact helps to reduce the onset of memory-related illnesses and depression.
A private sitter for seniors can also help to speed up recovery times by providing transportation, preparing meals, and completing housekeeping, allowing the patient to fully focus on their rehabilitation. Having a private sitter looking after your loved one will also help to give you peace of mind that they are supported and cared for when you are not around or have other commitments.
How to pay for a private sitter for seniors
Because most state or private insurance policies do not cover the cost of non-medical care, it means that they will not pay out for a private sitter for seniors. However, each insurance provider and policy is different, so it is important that you check with them to see if this is something that they would cover.
Although the cost of senior sitters is typically covered by private pay, there are alternatives to consider, including Medicare and Medicaid as well as various veteran and charity organizations. There are also often local community groups that help with senior companionship for a reduced fee.
How Senior Check-In can help you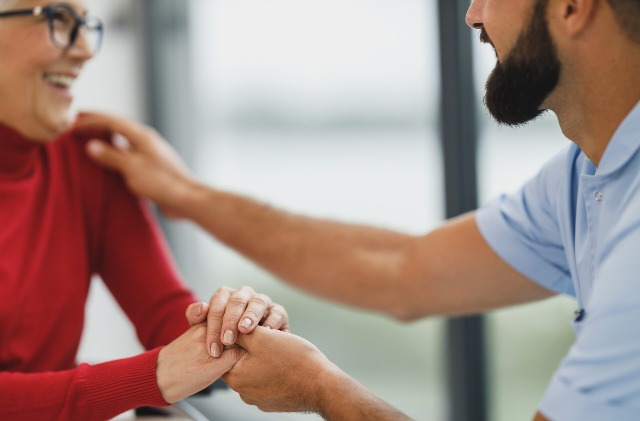 Photo by Direct Media at StockSnap
If you are looking for a private sitter for seniors in Indianapolis, then Senior Check-In is here to help you. We have taken an innovative and modern approach to the in-home care sector, connecting families with proven and skilled professionals that you can trust.
We know how important companionship is to your loved ones, and at times in life, it is just not possible to be there for them. As the leading in-home care provider in the greater Indianapolis region, our skilled team is here to help you find the right support and care for your loved one.
So if you are looking for support for your parents, get in touch today and find out how we can help you.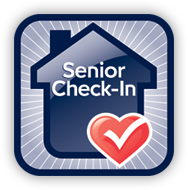 Contact Info
Address
14074 Trade Center Dr, STE 147
Fishers, IN 46038
Phone
855-420-1200
Inquire About Care or Ask a Question