Why Keep it In-Home?
In-home care options ensure that your loved one can stay in their own home where they are going to be most comfortable. This can be extremely beneficial as your aging family member may take time to accept that they need more help than before. Keeping your family member in their own home, also offers you peace of mind that they are in a safe and loving environment. Additionally, you won't have to worry about things like visiting hours, which you would have to potentially deal with when using a facility.
Using an in-home caretaker also offers flexibility, as you can start with them just coming to help once a week and continue to increase the amount of help as needs change over time. This can save you money in the short-term and also allows you to try out a few different caregivers until you find one that is best suited for your needs.
The Role of a Caretaker
What an in-home caretaker does can vary greatly from person to person, as well as your needs. Some general duties they might before include:
Meal Preparation and Feeding
Light home cleaning
Laundry
Running errands
Keeping the client physically active
Socializing with the client through things like card games and activities
Providing supervision, including overnight
Assisting with getting dressed and hygiene activities
Transferring clients in and out of furniture
Medication Administration
What to Expect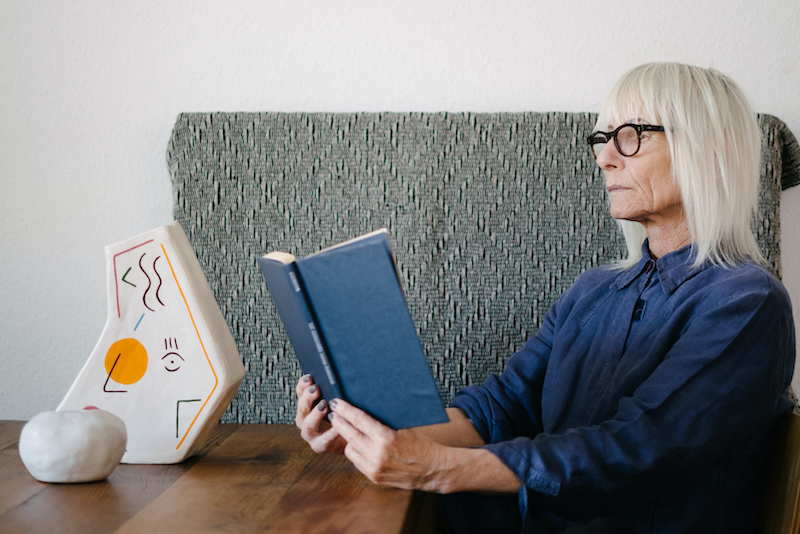 Photo by Retha Ferguson at Pexels
Picking out an in-home caretaker is no easy feat. You have to make sure that you know the current needs of your loved one, as well as what to expect for long-term needs. If they need specialized medical care, you will be looking at finding a caretaker with medical training. On the other hand, some people just need help with daily tasks like meal prepping and cleaning, so you may be able to go with a general caretaker to start.
You should reach out to several in-home companies to inquire about how they operate. Make sure that they are easy to communicate with and are open to feedback on caretakers. You want to also interview the actual caretaker(s) that would be in the home. In those conversations, it's important to be transparent with them about what you are expecting and needing. It's also a great idea to include your loved one in these conversations, as they can help you figure out who they may be most comfortable with.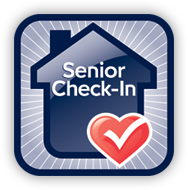 Contact Info
Address
14074 Trade Center Dr, STE 147 Fishers, IN 46038
Phone
855-420-1200
Inquire About Care or Ask a Question