If you are enrolled in Medicare, or planning to in the near future, it is important to understand how Medicare really works. That being said, understanding Medicare is easier said than done. No one has intentionally made Medicare so hard to understand, but the nature of how it is broken out into parts that all have differences from each other, makes it hard to keep track of everything.
By understanding how Medicare works, you can better uncover if there are any gaps with what it provides versus your medical needs. Unfortunately, there are always going to be some senior health services that aren't covered by Medicare, especially if you don't have any supplemental plans. Let's walk through the basics of Medicare, and each of its parts, to help you feel confident in the coverages available to you!
What is Medicare?
Medicare is essentially federally-funded health insurance. Not everyone qualifies to use Medicare though. To register for a Medicare program, you must either be 65 or older, have certain disabilities, or have end-stage Renal Disease. You must also not be on an employer's health insurance program, or a spouse's.
Because Medicare is funded through national Social Security, the offerings of core Medicare are consistent across the United States. This also means that for "Original Medicare," which consists of parts A and B, you most likely won't have any out of pocket monthly cost. This is because you have paid into the system over time through your taxes.
To understand the coverages you may have using Medicare, you must first understand what each part covers. Medicare is separated into four different parts, A, B, C, and D. A and B are part of "Original Medicare," but many people voluntarily take out Medicare Advantage Plans, which typically consist of parts C and D. Let's walk through each part.
Part A
Hospital Insurance, which covers inpatient hospital stays, care in skilled nursing facilities, hospice care, and some home health care.
Part B
Medical Insurance, which covers certain doctors' visits, outpatient care, medical supplies, and preventative services.
Part C/Medicare Advantage
Bundled Plans, which include parts A, B, and C, plus additional, more robust, health benefits that Original Medicare doesn't cover.
Part D
Prescription Drug Coverage, which helps cover the costs of prescription drugs and vaccines. You can purchase Part D outside of an Advantage Plan, or it typically is included in them.
RELATED: How to Support Cognitive Function As You Grow Older
Where are the Gaps?
If you are just enrolled in parts A and B, or what's known as "Original Medicare" then you may notice some gaps in your coverage. It is critical to understand your current healthcare needs and your expected needs in the foreseeable future. Outlining what coverages you require will help you figure out if you should get an Advantage Plan. The following coverages will require an additional plan outside of parts A and B.
Prescription Drugs
Original Medicare doesn't cover prescription drugs, so if you are regularly needing prescriptions, then you should consider purchasing an Advantage Plan or Part D.
Long-Term Care
You would be surprised to find out the average yearly price for rooms in nursing homes, assisted-living facilities, or paying for a home health aide. Original Medicare covers some skilled nursing services, but not for custodial care. Custodial care includes things like bathing, dressing, and daily living activities. If you are worried about needing and paying for these types of care, you should consider bugging long-term care insurance or a life insurance policy to cover these costs.
Dental Care
Medicare does not include coverage for routine dental visits, cleanings, fillings, or dentures. Some Advantage plans will cover basic cleanings and X-rays, but you may just need a separate dental insurance policy.
Vision Care
Similar to dental care, you will most likely need a Medicare Advantage Plan or some sort of supplemental policy if you need regular vision care.
Hearing Aids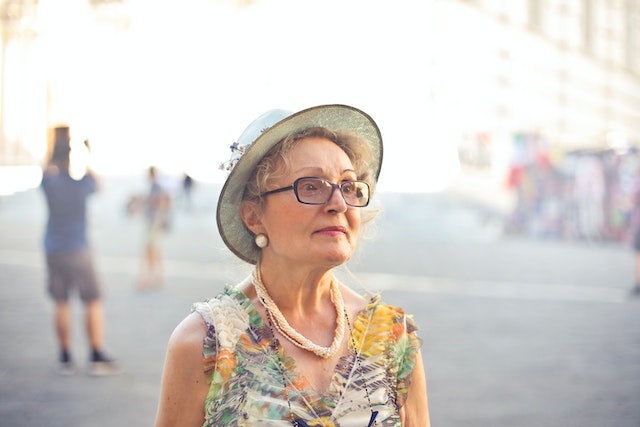 Photo by Andrea Piacquadio at Pexels
Routine hearing exams and hearing aids are another thing that Original Medicare doesn't cover. Hearing aids can cost up to $3,000 per ear, so it's important to either choose a Medicare Advantage plan that covers hearing needs.
Understanding what is and what isn't included under Medicare is critical to keeping yourself physically and financially healthy. If you know that you have needs that extend past parts A and B, known as "Original Medicare," then you should be prepared to research Advantage and supplemental plans that may work best for you.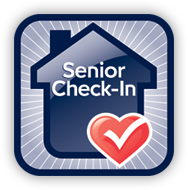 Contact Info
Address
14074 Trade Center Dr, STE 147
Fishers, IN 46038
Phone
855-420-1200
Inquire About Care or Ask a Question